Hi all,
I'm new to holoviz.
When I run the following code in Jupyter lab, it runs fine and shows the plot.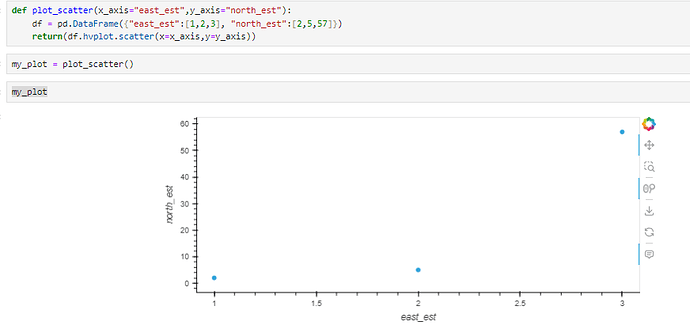 But when I run it in python file using .servable() then it throws error: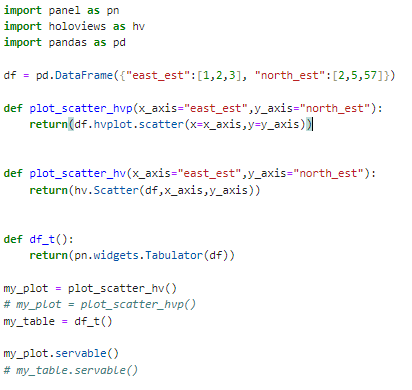 Then I replace plot with table in the python file and it shows fine: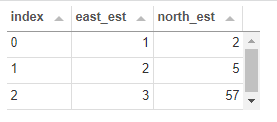 I have to mention that at some point I was able to see the scatter plot showed in the application servered by Panel, but it's acting very random.
What am I missing?