On the back of @haishiro's question How to create a self contained custom panel I've started writing the Awesome Panel Extensions Guide.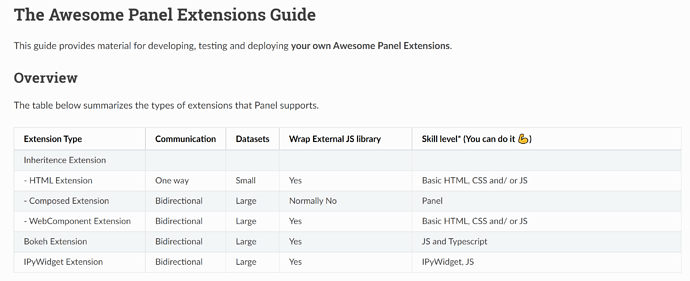 I've added @haishiro's example as a reference example to the subsection on Composed Extensions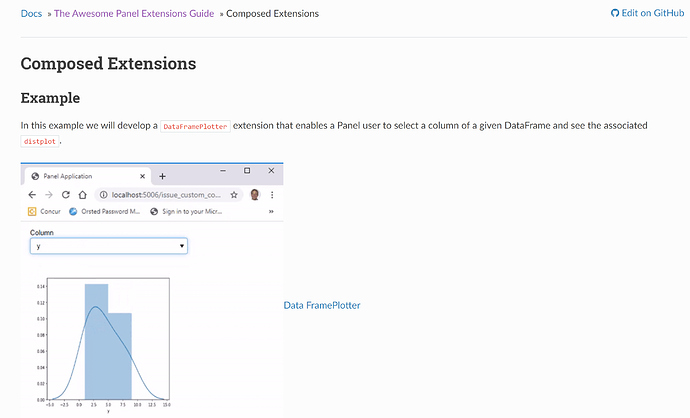 Any comments and suggestions are very welcome. As I have not seen this described in detail before, so for me it's like discovering and inventing a new structure and terminology.
If you already have it/ understand it, then I would like to avoid reinventing the wheel.