Hello,
I was wondering if it would be possible to customize panel widgets design.
For example, I am not really crazy about the Select widgets (screenshot below)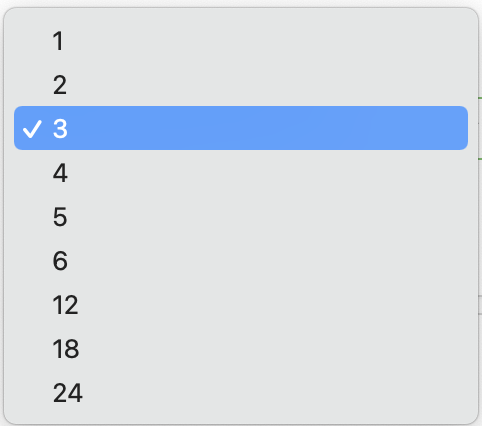 I have already tried to modify the CSS, but the modifications are limited.
Same question for the loading spinner is it possible to use a custom one ?