Hi there,
these are from the end of last year but maybe still interesting for some folks who are into geospatial applications of HoloViz tools.
The first example simply repurposes the NYC Buildings use case to work with OSM data.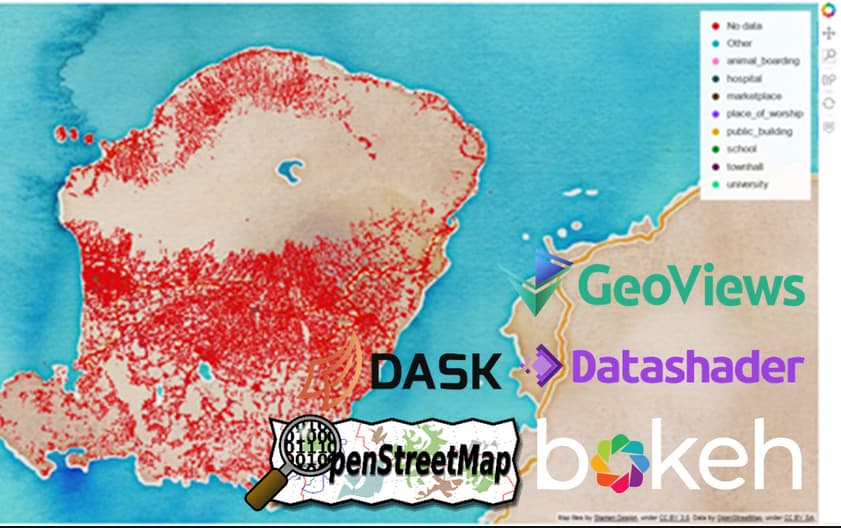 The second example uses hvPlot to visualise a time series of supervised classifications.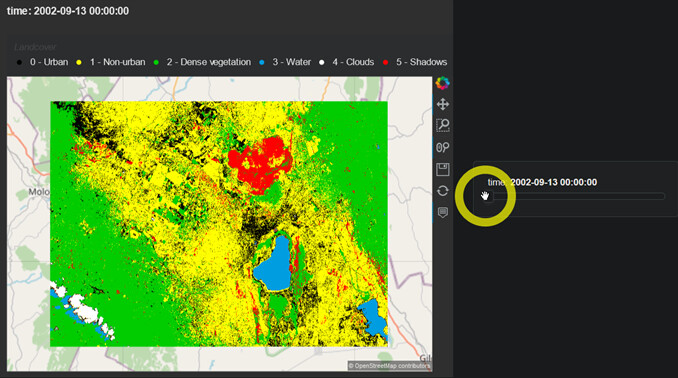 A more elaborate piece of work for my MSc thesis compared different geospatial Python libraries for visualising large vector data, with datashader and hvPlot doing extremely well along many indicators. You can find the results on this repo.
Let me know what you think! Still got plenty to learn

Best,
Gregor