I've created the transformers-agent-ui data app using Panel 1.0 (release candidate). I've used it to write a blog post about the newly released Hugging Face Transformers Agent.
Check it out 🤗 Hugging Face Transformers Agent Explained | by Marc Skov Madsen | May, 2023 | Medium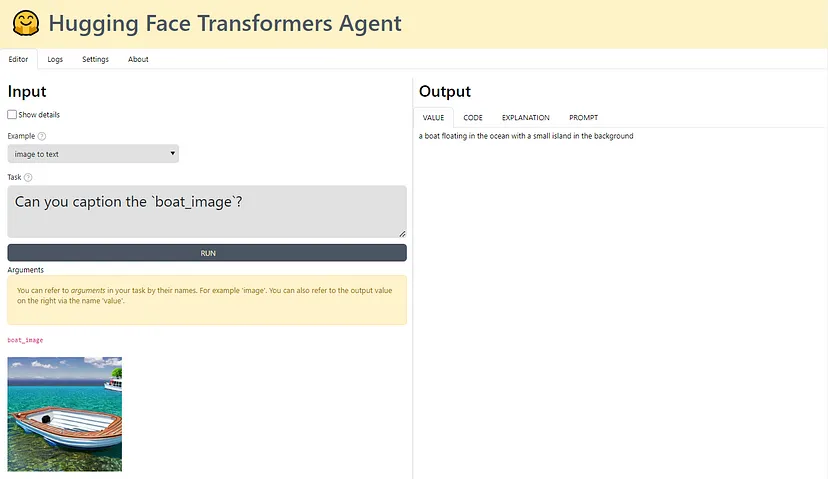 Panel 1.0 Improvements
Developing the app using Panel 1.0 has been such a great experience
I can create the layouts I want and they will perform. We are no longer slowed down by the Bokeh 2.x layout engine.
Custom styles and stylesheets. Its now very easy to customize the components if you know a little bit of css
Things just works as you would expect. Use a parameter or bound function as an argument to a Panel component.
A Bootstrap design. The app uses no template. Just a design. It also works in the notebook!
And there is so much more.