This is just a "Hello World" example of panel app.
def model(n=5):
    return "⭐"*n

import panel as pn

pn.extension(template='fast')

slider = pn.widgets.IntSlider(value=5, start=1, end=5)

interactive_model = pn.bind(model, n=slider)

layout = pn.Column(slider, interactive_model)

app = pn.template.FastListTemplate(
    site="Panel", title="Example", main=[layout],
).servable()

It is working correctly in jupyter notebook, and also when templates are not used.
But, when I tried to create a structured web app adding template elements such as main, sidebar etc., then no widgets were displayed at all, as shown in the picture below.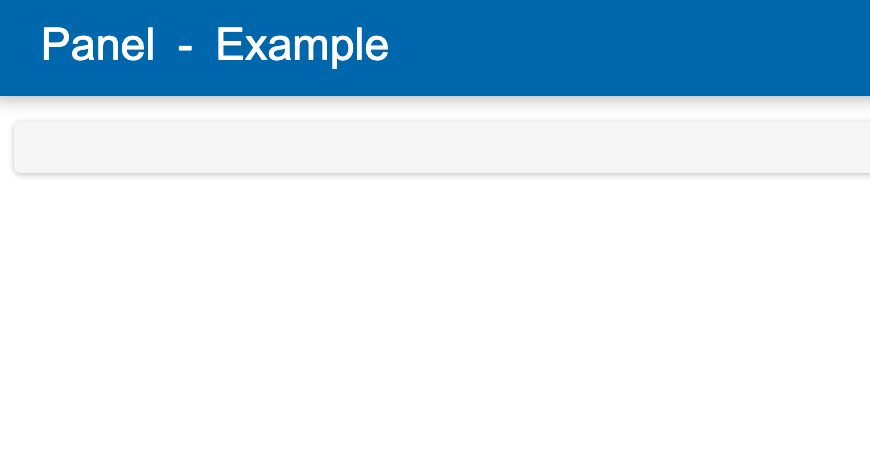 What am I missing? Of course, I've started the app with the command panel serve app.py --show
Thanks in advance.