I am working on creating a GUI dashboard interface for an existing project. I've written a parameterized class that works well to add widgets and return a holoviews scatter plot. I have two instances created from my parameterized class, so two sets of widgets for control and two scatterplots. This works well, but I would like to overlay the scatterplot outputs.
Here is a screenshot of the version that works: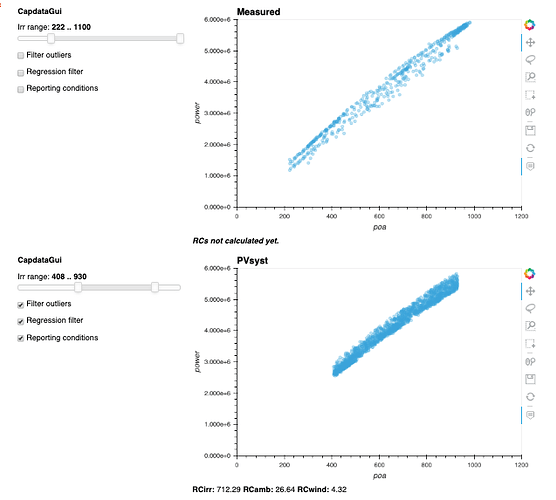 This is what I would like to create, but the plot overlay does not update.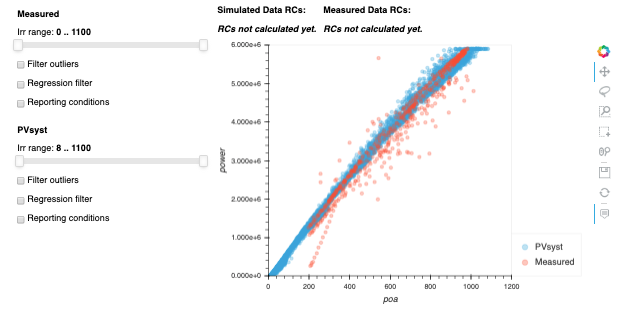 The second screenshot was generated from a function that takes the two instances of the parameterized class as arguments.
I'm clearly missing something here. I like the code reuse that I am getting from the parameterized class, but I'm not seeing how to have a reactive dashboard that ties together two instances of the class.
If anyone could point me in the right direction, I would very much appreciate the help!