Hello,
I am running into a really strange bug, when running off my local machine for deploying, I was using .show() and this renders my app perfectly (see below screenshot)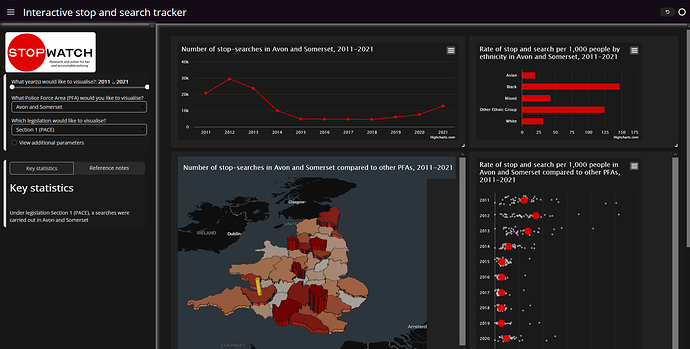 However, I followed the deployment steps for heroku, I removed .show() and replaced it with .servable() and the app successfully builds, but for some reason, the dashboard is completely different. It seems to renders at least part of the template but ignores all content and I have no idea why, literally the only change is from the show to servable.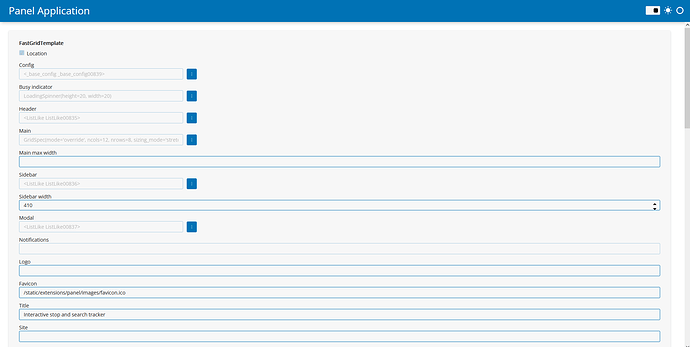 Does anyone have any idea how to fix this? I feel like I've tried every single variation of deployment I can find, adjusting the Procfile, moving .servable() on the end of the template = pn… call, nothing is working
code for the deployed app is here:
Thank you in advance, any help would be fantastic.