Hello everyone,
in any graph there is a subtle frame around the figure even if the axis of the plot is removed. Examples of this can be seen throughout the holoviews documentation, for instance here in section 'Axis Position':
https://holoviews.org/user_guide/Customizing_Plots.html
For convinience, below is the image I'm referring to: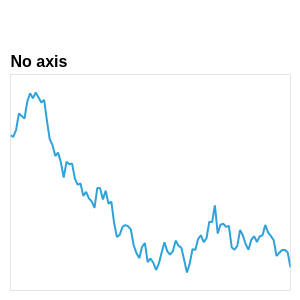 I would like to remove this frame. How would I go about doing that?
Any ideas would be appreciated.